E-book. Private Publication. Categories: memoir and juvenile literature
https://www.linguahiroshima.com/jp/detail?id=11050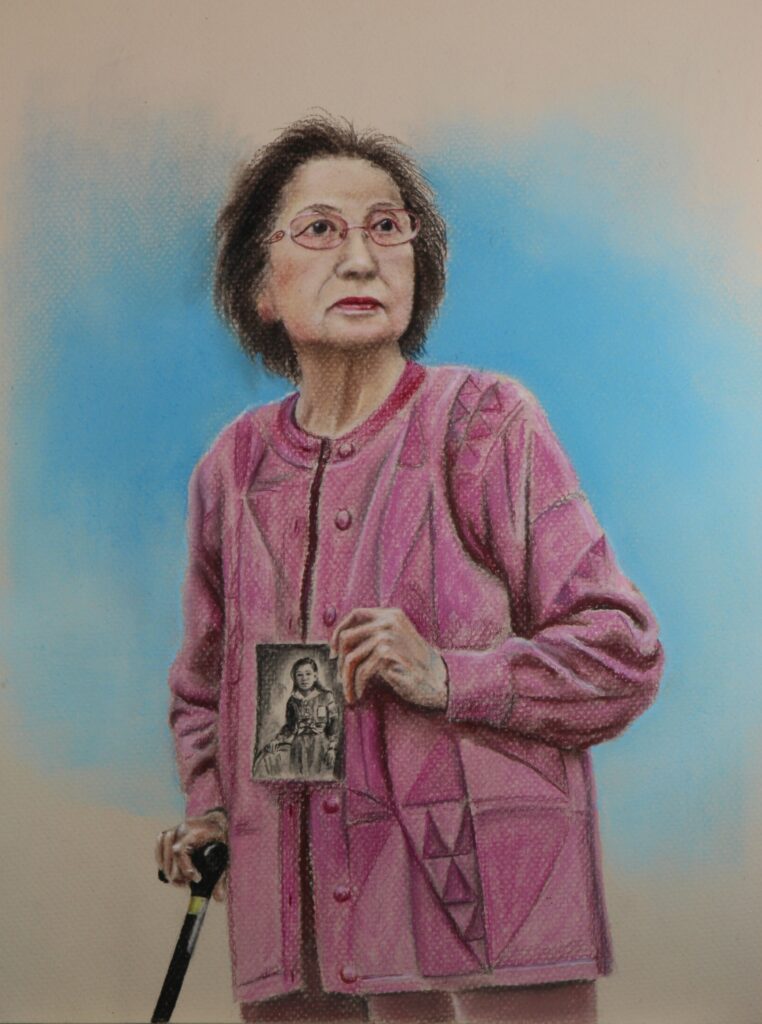 LinguaHiroshima uploaded the publication information of the e-books available in three languages, Japanese, English, and Spanish. Illustration by her son, Hiroaki Nagano. This e-book is an account by Etsuko Kanazawa, who was sixteen years old at the time of the atomic bombing of Nagasaki. Her thirteen-year-old sister and nine-year-old brother died after the explosion. As their elder sister, Etsuko has deeply regretted that she had taken them back home to Nagasaki from their grandparents' home in Kagoshima despite their unwillingness and that they had been killed by the bombing.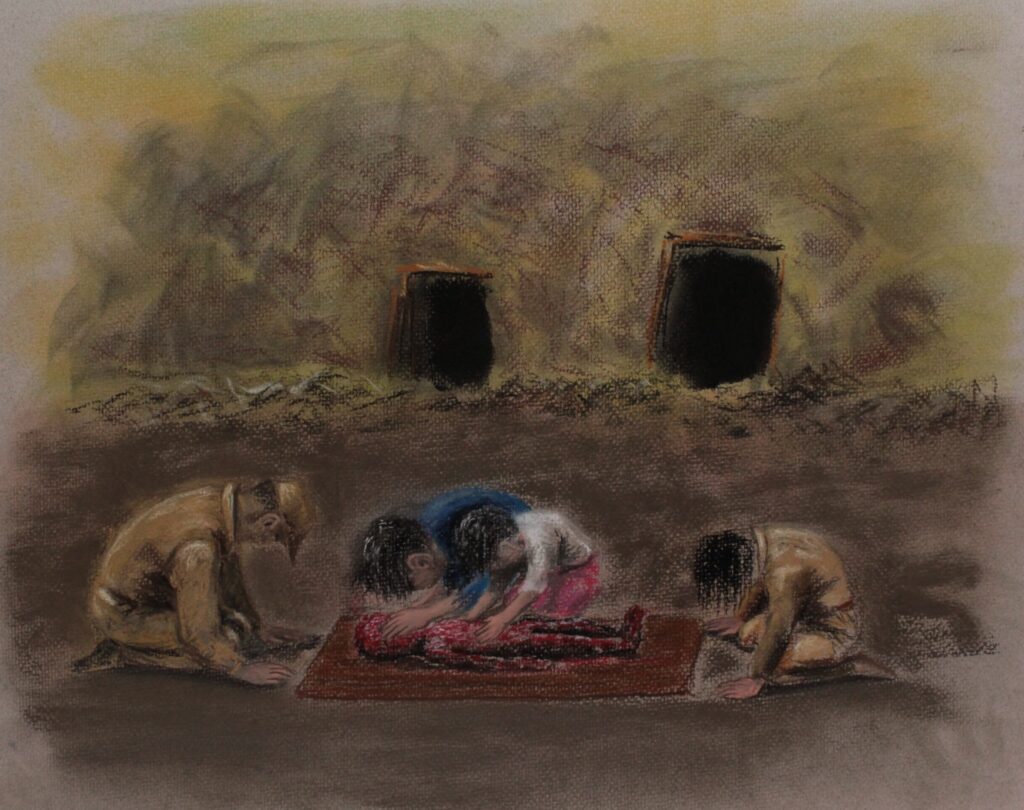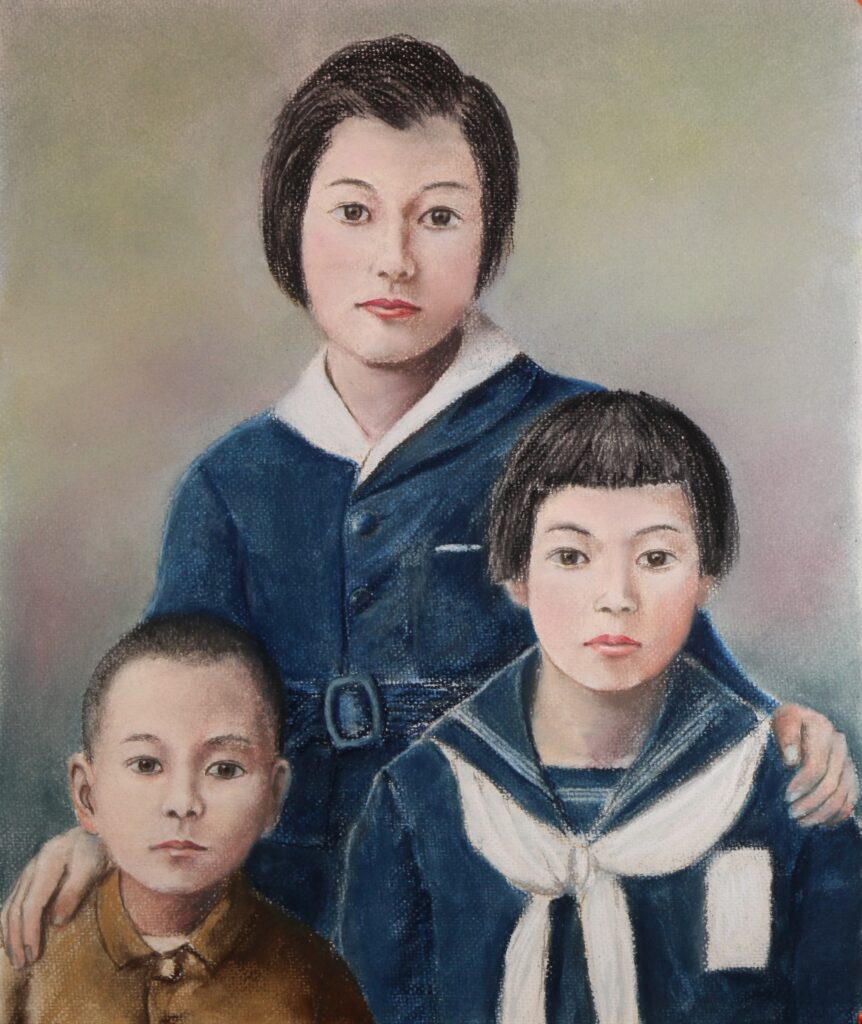 For further information about Etsuko Kanazawa's postwar life, refer to Suzan Southard's Nagasaki: Life after Nuclear War. Penguin Books, 2016. The author traces back to Nagasaki on August 9th, 1945, as five teenagers including Etsuko survive the atomic bombing. Using their oral histories, Southard then relates more than 70 years of their postwar lives while following the thread of postwar world history. She condemns the then US government of its use of mass destruction weapons to kill civilians.
Suzan Southard. Nagasaki: Life after Nuclear War.
https://www.linguahiroshima.com/jp/detail?id=2665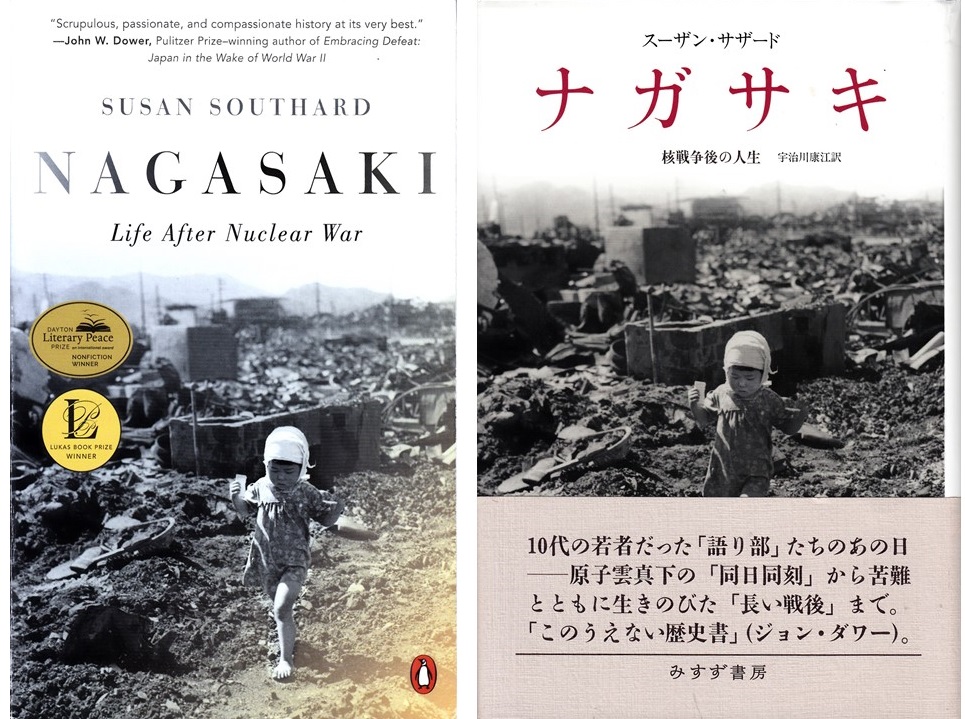 The e-books are available in Japanese, English, and Spanish for free on the website of NET-GTAS(Network of Translators for the Globalization of the Testimonies of Atomic Bomb Survivors):
[English] Since That Day
<Original> あの日から (Ano hi kara)